Build the future
Contact us below:
Interesting Photos
Just Some Pictures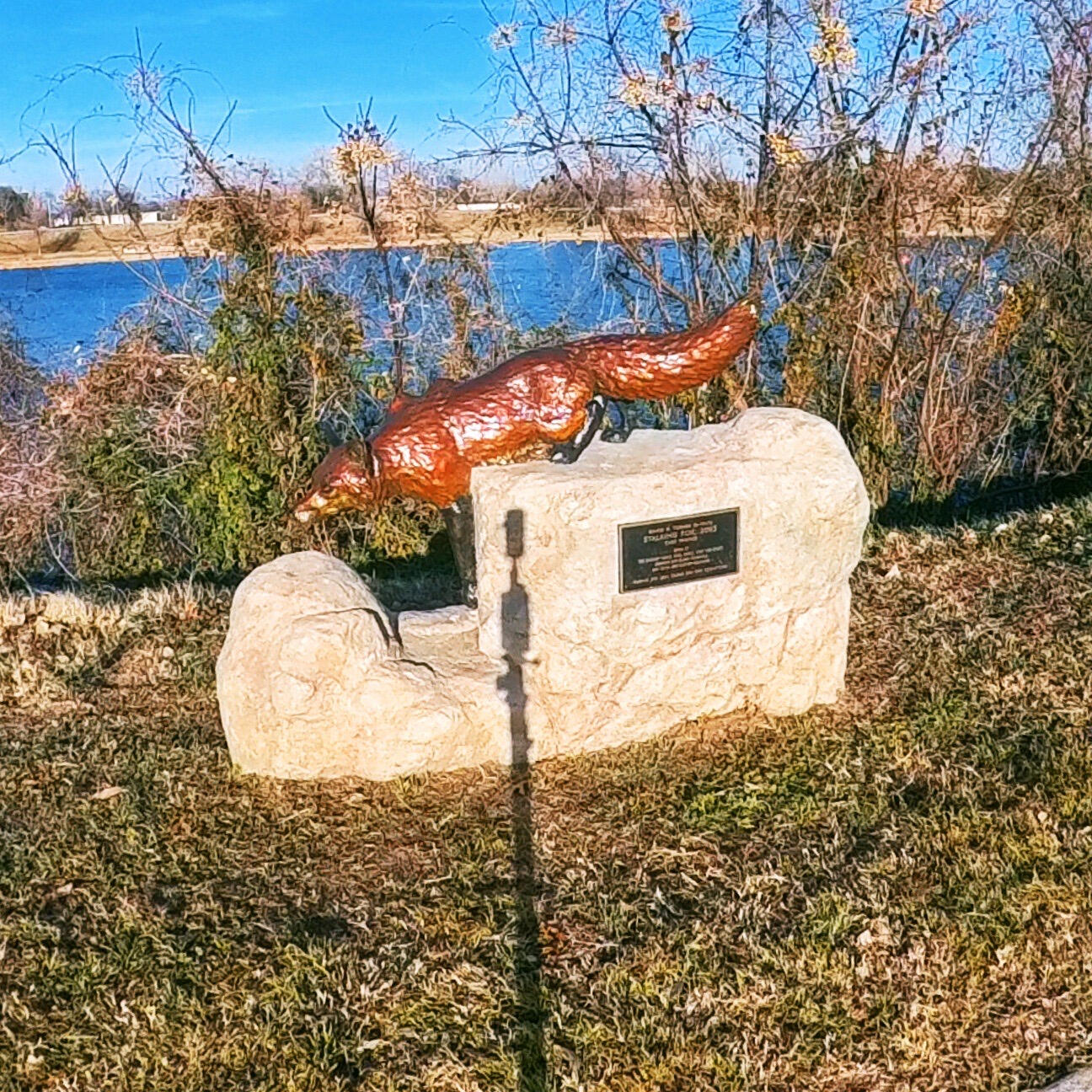 Stalking Fox
Doing.

Cowboy Thoughts
Thinking.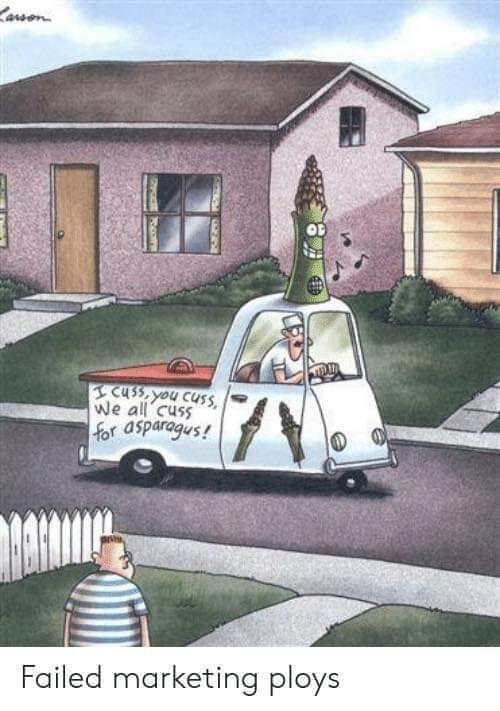 Marketing Is Fun!
Because it almost works, sometimes.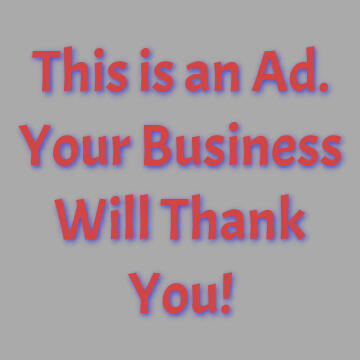 Ads Work
Always be quick and to the point.
Moon Halo
When looking for your next gig, look up!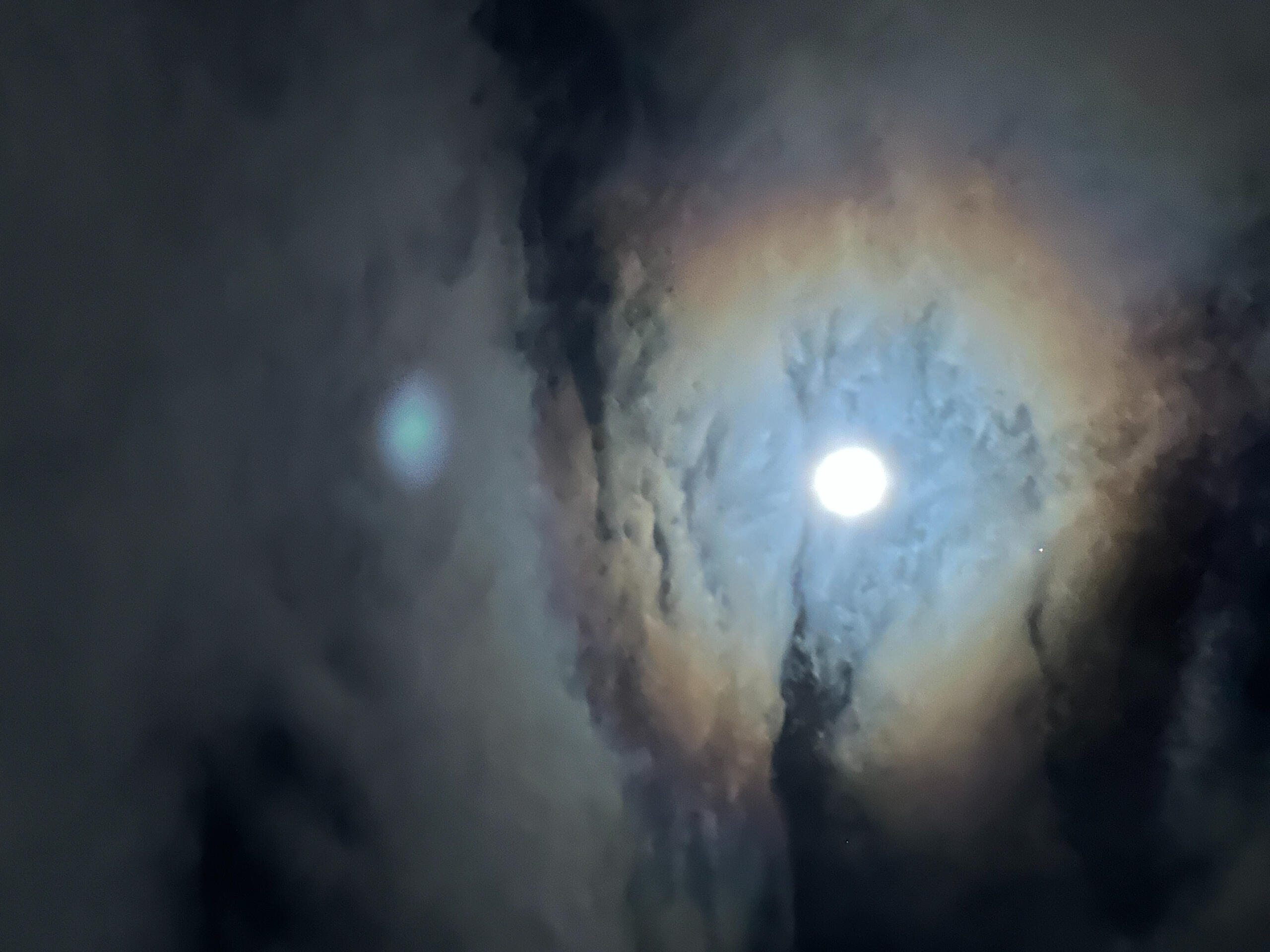 Moon Halo shines on your darkest days.